Our family dental practice helping Ventura County patients for over 45 years.

Oxnard Dental Staff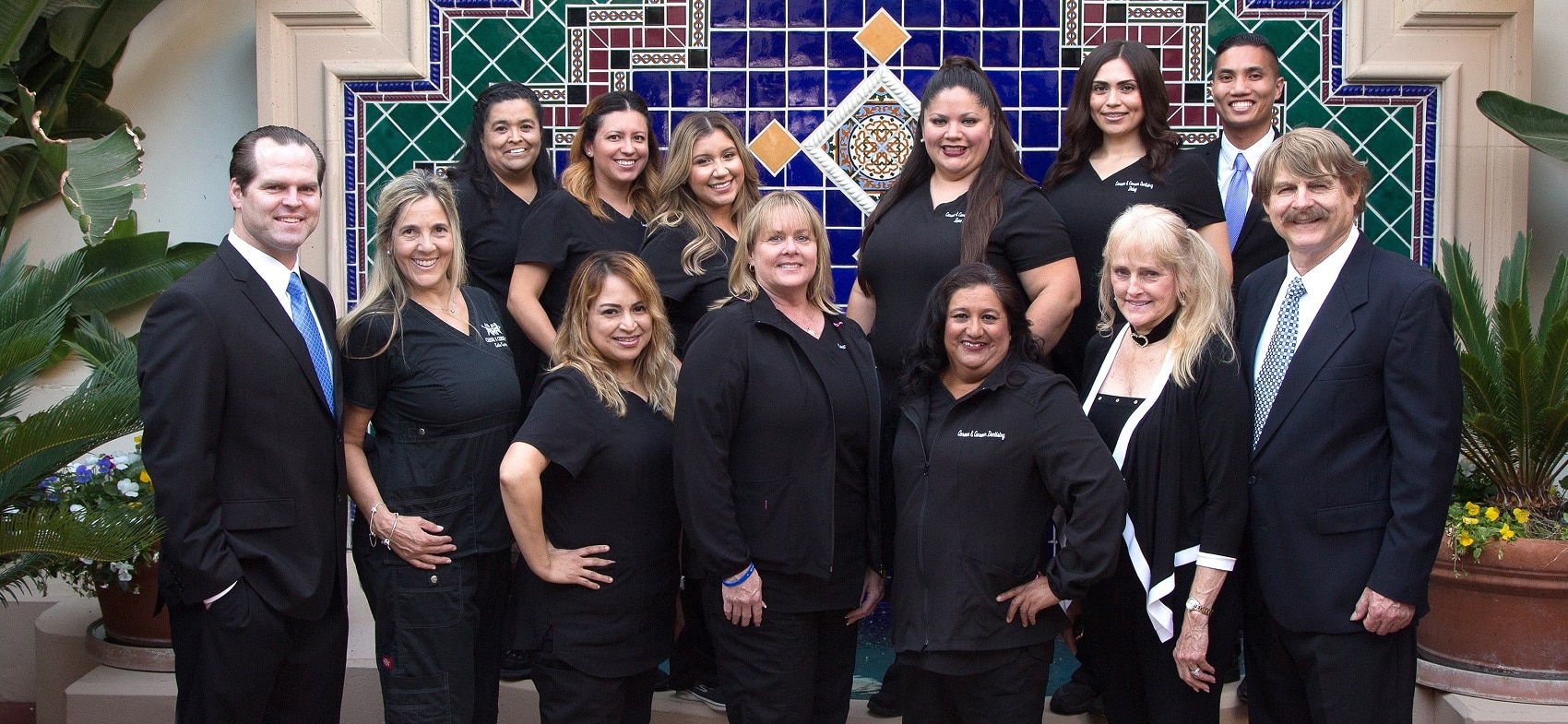 In commitment to our patients, all of our dental staff members are highly skilled and certified hygienists and dental assistants. We support our dental staff's continuing education and upgrading. Only through upgrading can we ensure that we are providing the best dental care for our patients. At Carson & Carson DDS, our dentists are available 24 hours a day to treat any dental emergency. Call us today for an appointment with the Oxnard Dentist with over 45 years of experience.
Many of our dental staff members have been working with us since 1970 and have continued to grow their knowledge in the fields of dentistry. We are one of few dental practices that have been open for over 4 decades in the Oxnard area, and we are proud to be able to help the families of Oxnard and Ventura County achieve brighter smiles every day. Our dental staff has a wide breadth of experience in many fields of dentistry ranging from Pediatric to Cosmetic Dentistry.
Our dentists and staff are dedicated to providing you and your family with the highest possible quality of dental care. We staff an in house lab technician so dentures and crowns can be produced on site, and our dental office locations are fitted with state of the art digital radiography and CT Scan technology so we can take the most accurate of measurements and provide you with a precise treatment plan. Both Dr. Leroy Carson and Dr. Derek Carson have an IV/IM Sedation license, allowing us to offer you the option to sleep right through your dental appointment.
Feel free to read one of our many reviews or give us a call today at Carson & Carson, DDS (805)-983-0717.
Dentists of Carson & Carson, DDS
To view the history of Dr. LeRoy Carson, Dr. Derek Carson, or Beverly M. Carson, please click their name below:
Carson & Carson, DDS – Oxnard & Ventura County Dental Services and Office Locations
Dental Services
Dental Office Locations
Request an Appointment