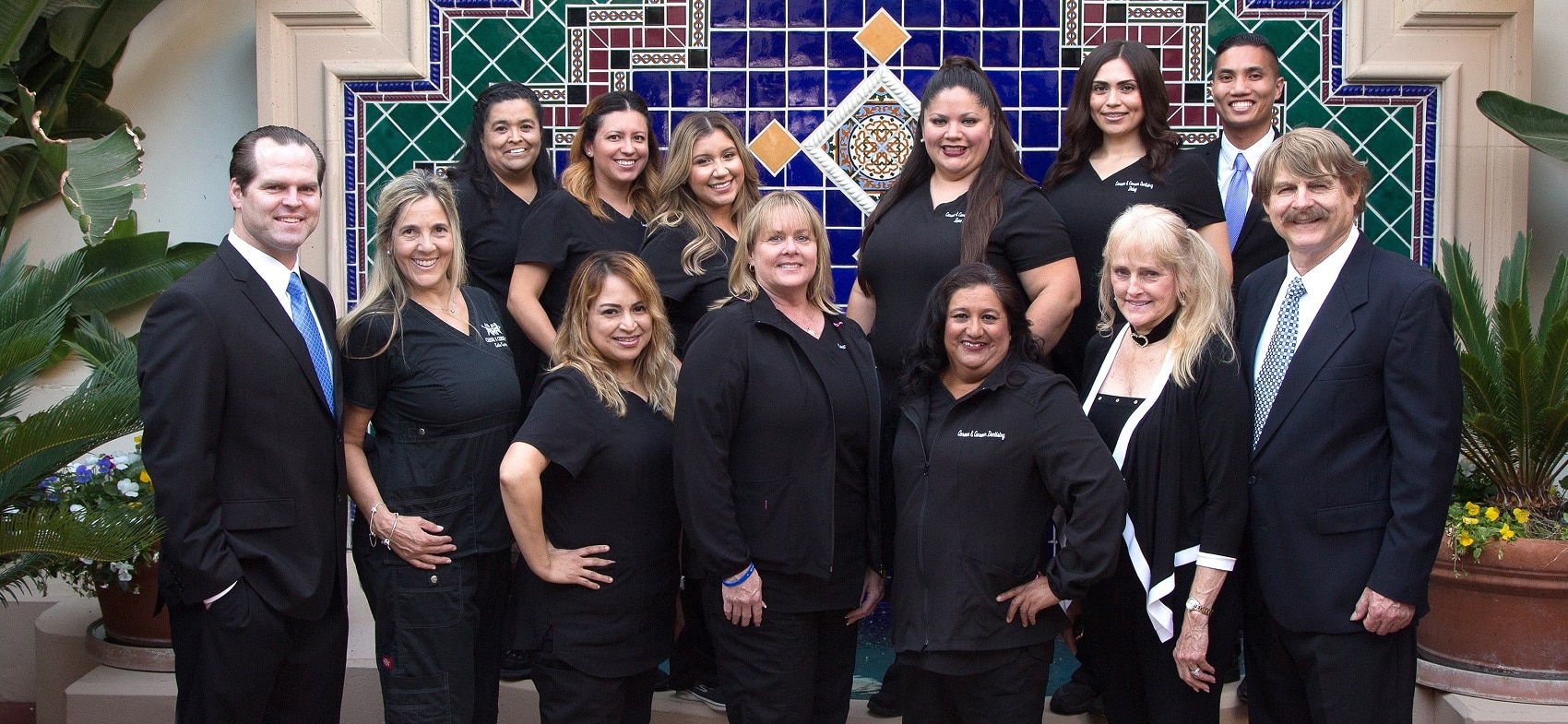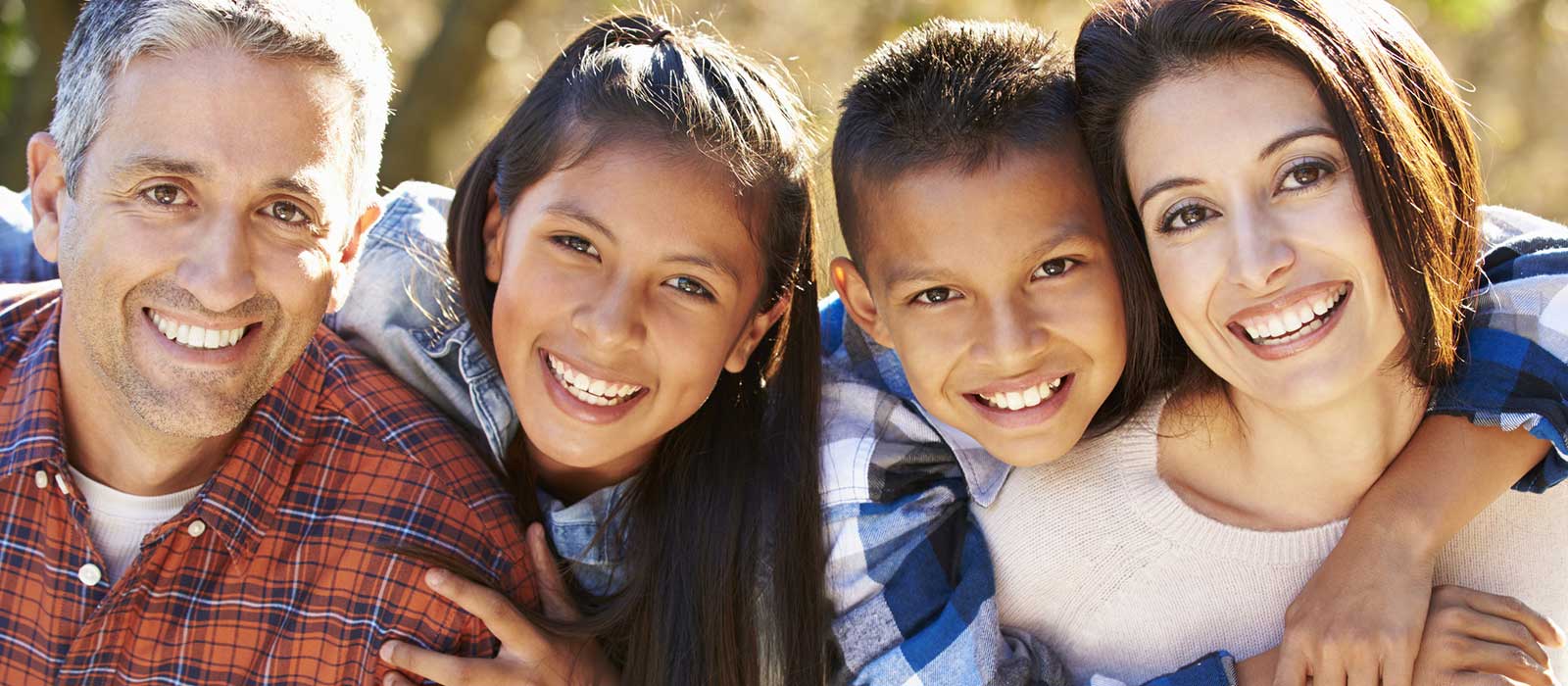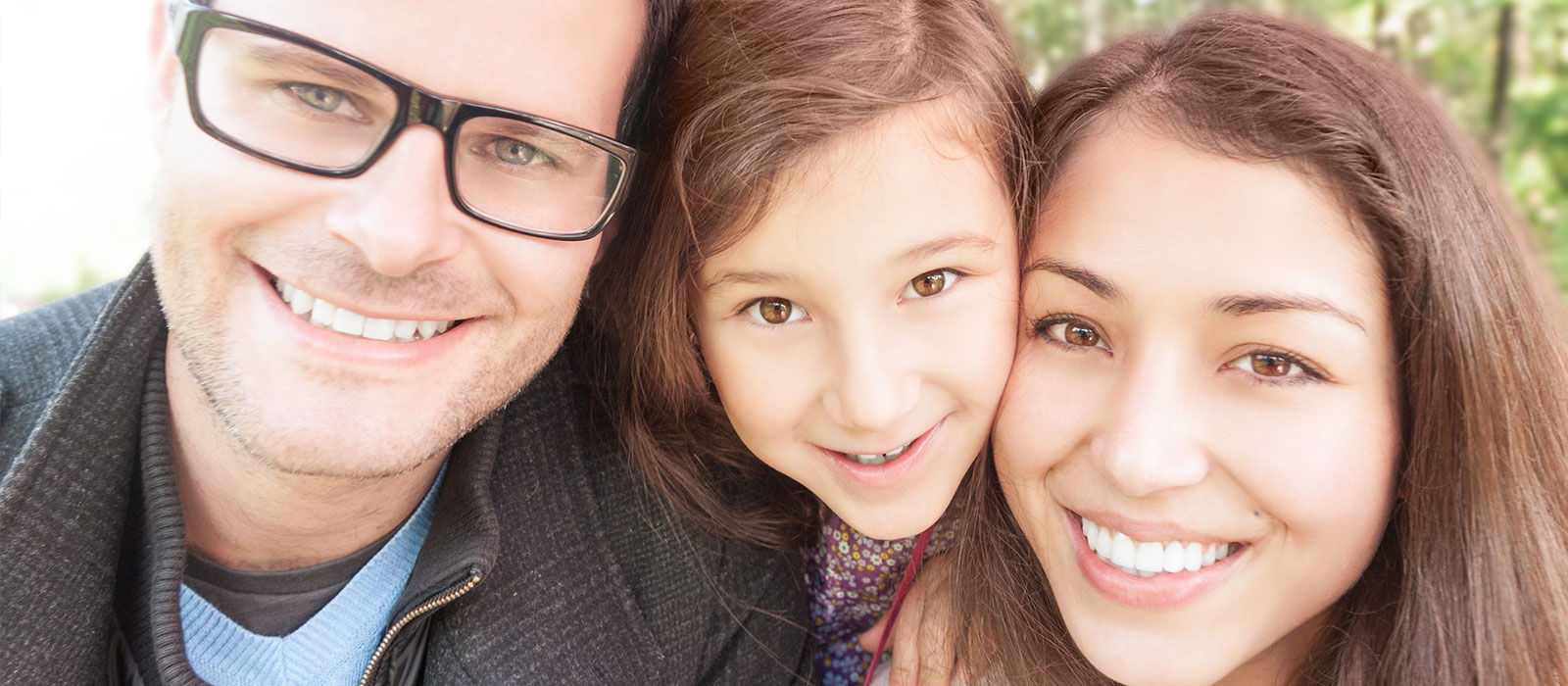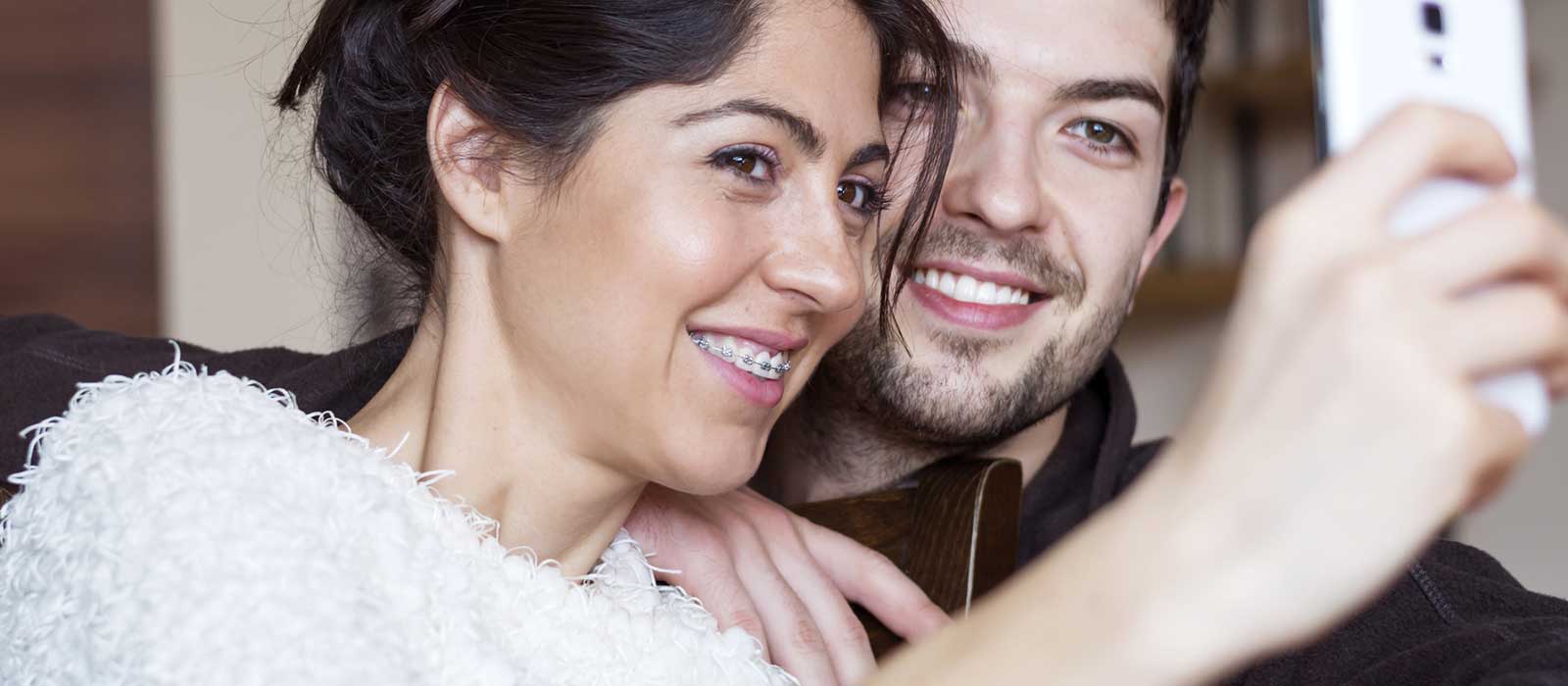 Our family dental practice helping Ventura County patients for over 45 years.

Carson & Carson DDS
Welcome to the Carson and Carson D.D.S. Oxnard dental practice web site, created for dental information and research for patients. Our Oxnard dental office incorporates state of the art technology and techniques to ensure your dental visit to be a painless, educational, and comforting experience. Dr. LeRoy Carson and Dr. Derek Carson are Oxnard dentists and Camarillo dentists here to brighten your smile in the beautiful city of Oxnard, CA, located in Ventura County. Neighboring cities are Santa Barbara, Ventura and Thousand Oaks.
Our Dental Practice, Dentists and Dentistry
Health care scaling from pediatric dentistry to adult dentistry is all taken care of at the same Oxnard dental office. We currently have two locations with choices for a dentist in Oxnard and a dentist in Camarillo.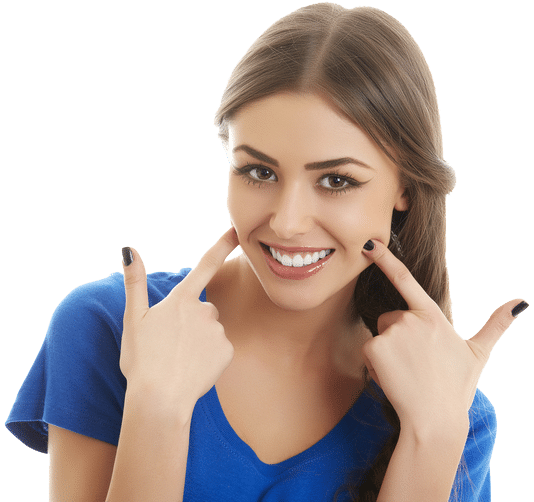 IV sedation and IM sleep sedation can be of choice for the patient if they are fearful of the dentist, or just don't want to experience the procedure and sleep through it. Dental implants, root canals and oral surgery are often procedures patients don't want to go through, but IV and IM sedation is a pleasant way to avoid the fear because you won't remember! Infections and swelling are also part of the list of treatments we can control, in some cases as an emergency call. For patients looking for cosmetic dentists, cosmetic dental touch ups, or a cosmetic makeover can be done in the same day. Dentures and Partial Dentures are done in house with our own lab technician. Preventative dentistry involving pit and fissure sealants can also be done. Teeth whitening or tooth bleaching can be done with trays. For teeth needing braces, we also offer Invisalign teeth straightening, i.e. invisible orthodontics.