Here you can find before & after pictures of past dental work that we have done at Carson & Carson, DDS. View before and after pictures in our smile gallery below to get an idea of what we can do for your smile.
Whitening, Cleaning & Gum Treatment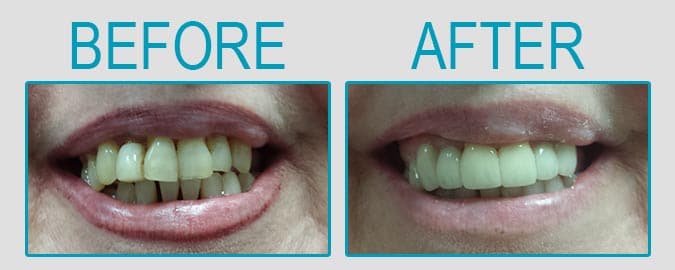 Visit our teeth whitening or cleaning pages to learn more about these services.
Consult An Experienced Cosmetic Dentist
Dental Crowns


Visit our dental crowns page for more information.
Contact Us About Affordable Dental Crowns
Dental Implants & Bridges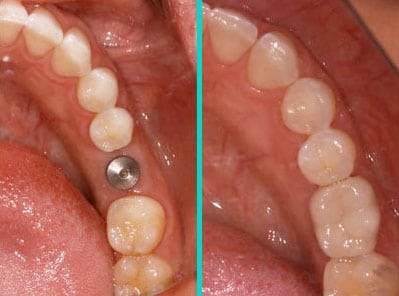 Browse our dental implants or bridges pages to learn more about this type of care.
Contact A Dental Implant Specialist
Orthodontics – Braces & Clear Aligners


Visit our Braces or Clear Aligners page to see if these treatments are right for you.
Extreme Smile Makeovers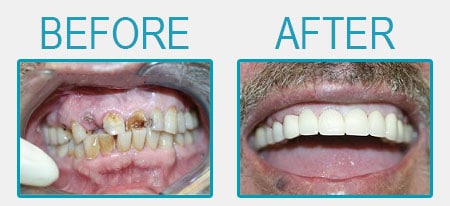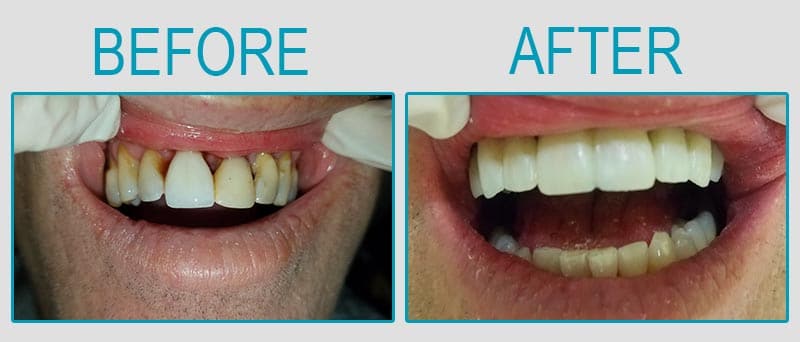 Schedule an Appointment at Carson & Carson, DDS
From Crowns to Implants, we have provided excellent quality dental care for Ventura County as a premiere Oxnard dental office for over 45 years. If you're looking for an experienced Oxnard dentist, then browse our dental services or schedule an appointment using the form below.
Request an Appointment
Reviews
Contact Us