Browse our currently available dental offers below.
New Patient Special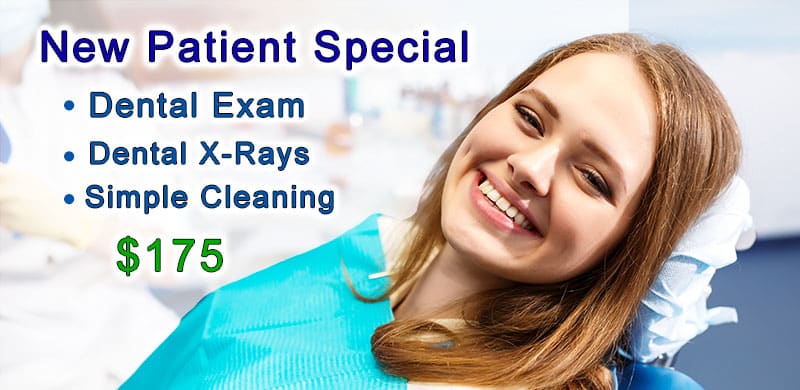 Are you looking to become a new patient at Carson & Carson, DDS? Take advantage of our New Patient Special for $175 which includes:
Speak to A Dentist About the New Patient Special
Free Orthodontic Consultation

Schedule an appointment for a free orthodontic consultation today to see if Braces or Clear Aligners are right for you.

Schedule a Free Orthodontic Consultation
In-Office Insurance

Try our in-office dental insurance for an affordable alternative. Save more over the year with in-office dental insurance provided by Kleer.

Save With In-Office Dental Insurance
Free Second Opinions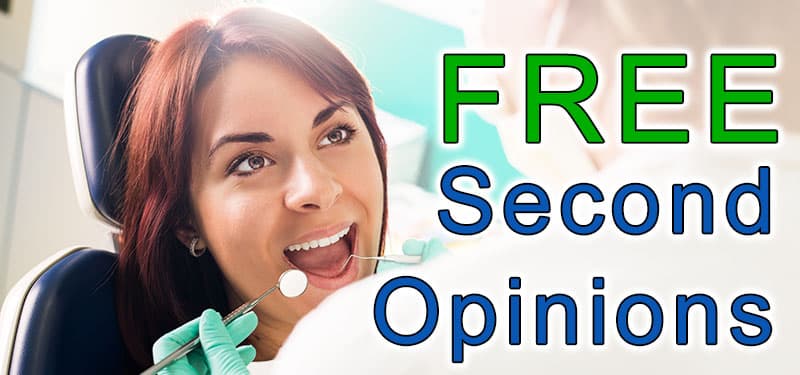 Looking for a second opinion from an expert dentist? Schedule a free consultation for second opinion at Carson & Carson, DDS today.
Schedule A Consultation for Second Opinion Today