Our family dental practice helping Ventura County patients for over 45 years.

Dr. Derek K. Carson's History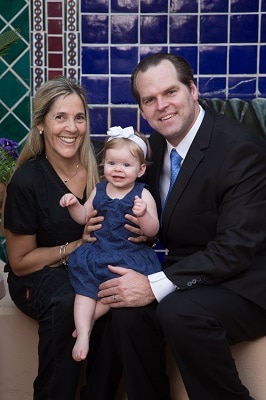 Click here for: Questions/Comments or view our Dental Glossary
I have always been involved in dentistry since I was very young and take great pride in building family relationships and believe in helping patients from all walks of life. I have been implementing the cutting edge dental techniques now available in our office. They include cosmetic dentistry, patient makeovers, Zoom laser teeth whitening, dental implants, porcelain veneers, Invisalign, pediatric care, root canals, dentures, oral surgery and sleep sedation dentistry. Being able to perform sleep sedation for our patients allows us to treat you in a much more comfortable manner. This is the perfect way to do dental work on patients of all ages who are afraid of dental work. I strongly recommend it for all children under 8 years of age, all surgeries, and patients who need lots of dental work to be done. Also, on site, is Icon Dental Studio where our fine master ceramist can create those veneers, crowns, and/or dentures you have always dreamed of. Here at Carson & Carson Dental we truly are a practice that can take care of all your needs.
Degrees/ Certification Conferred:
Local Graduate of Rio Mesa High School (Oxnard, Ca) 1993.
Membership of Organized Dentistry:
Active Member of American Academy of Dental Anesthesia (AADA)
Active American Academy of Esthetic Dentistry (AAED)
Have a Question? Fill out our contact form.