Our family dental practice helping Ventura County patients for over 45 years.

Beverly M. Carson RDA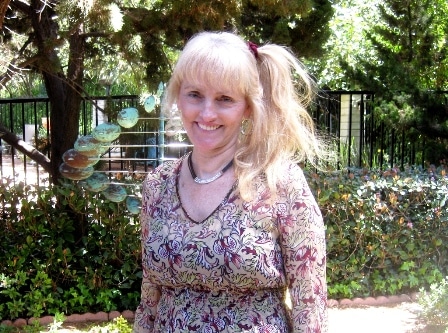 I have worked by my husband's side as the Office Manager for over 45 years since 1970. Together, we have enjoyed helping the citizens of Ventura County handle their dental issues in a caring, and affordable way. We have treated patients of all ages ranging from infants to senior citizens. My goal is for everyone's experience in our office to be a pleasant and pain free one. We are truly a family practice now that our son, Dr. Derek Carson, also works with us as a dental professional.
You can learn to love your visits to our practice with our dedicated and experienced dentists Dr. Leroy Carson & Dr. Derek Carson.
Would you like to set up a dental appointment with Beverly? Fill out our contact form or give us a call at our Oxnard location (805) 983-0717 to setup an appointment today!