Our family dental practice helping Ventura County patients for over 45 years.

Beverly M. Carson RDA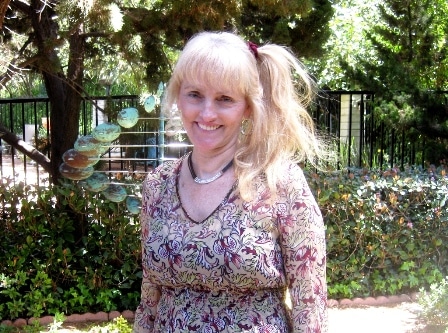 I have worked by my husbands side as the Office Manager since 1970. I enjoy helping people in dentistry as much as my husband does. We see small children on up to adults. When the patient comes into our office I am the first person they see. I want their experience to be a pleasant one. Dentistry is up there with the fear of flying and snakes. No one can say I love to go to the dentist, but after they leave our office they will. Our son Derek works with us as a dentist now in the Oxnard office and our new Camarillo dental office. We are truly a family dental practice.
Would you like to set up a dental appointment with Beverly? Please fill out our contact form to set up your next appointment.