Our family dental practice helping Ventura County patients for over 45 years.

Dental CT Scan and Digital Radiography
We utilize a dental CT scan for all patients who wisdom teeth removal, implants, and oral pathology diagnosis. This allows us to place dental implants more precisely and reduces the risk of poorly placed implants. Dental Ct scans show fractures, lesions, and other hidden problems that could be missed in a regular x-ray. We are able to see dental problems in much better detail with it. Our CT Scan only takes 14 seconds and has virtually no radiation due to super sensitive sensors. This is the same principal our regular x-rays use to keep radiation very low to our patients with expceptional diagnostic characteristics for treatment. Safety, Esthetics, and Longevity of our work is important to us. Come by and allow us to demonstrate our CT Scanner to you.
CT Scan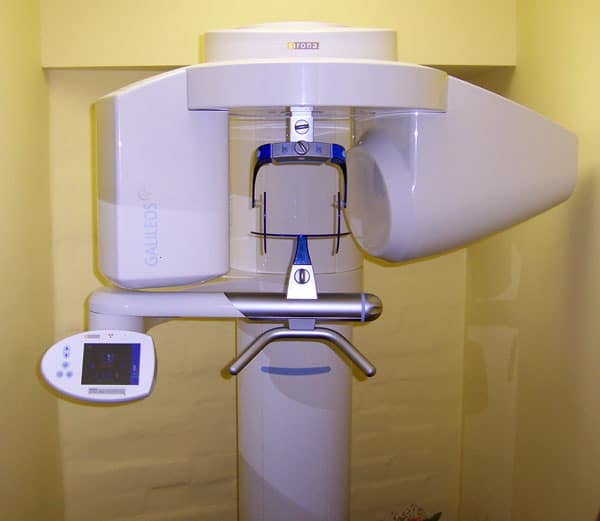 Digital X-Rays