Our family dental practice helping Ventura County patients for over 45 years.

Adult Dentistry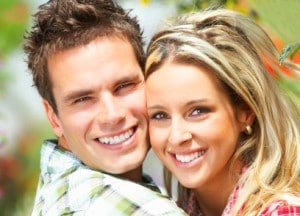 The difference between pediatric dentistry and adult dentistry is adult teeth are the only set of teeth you get and it is our job to provide top notch dental care to keep those teeth healthy, comfortable, and long lasting. We have many cases to show you on how devastating it is to avoid seeing your dentist. Our reviews page showcases some of the remarkable results of satisfied patients that love to smile today! Visit the Oxnard dentists that have been brightening smiles for over 45 years – Carson & Carson, DDS.
Adult Dentistry Topics
Below is a list of adult dentistry services to choose from.
Reviews