Dental Office Locations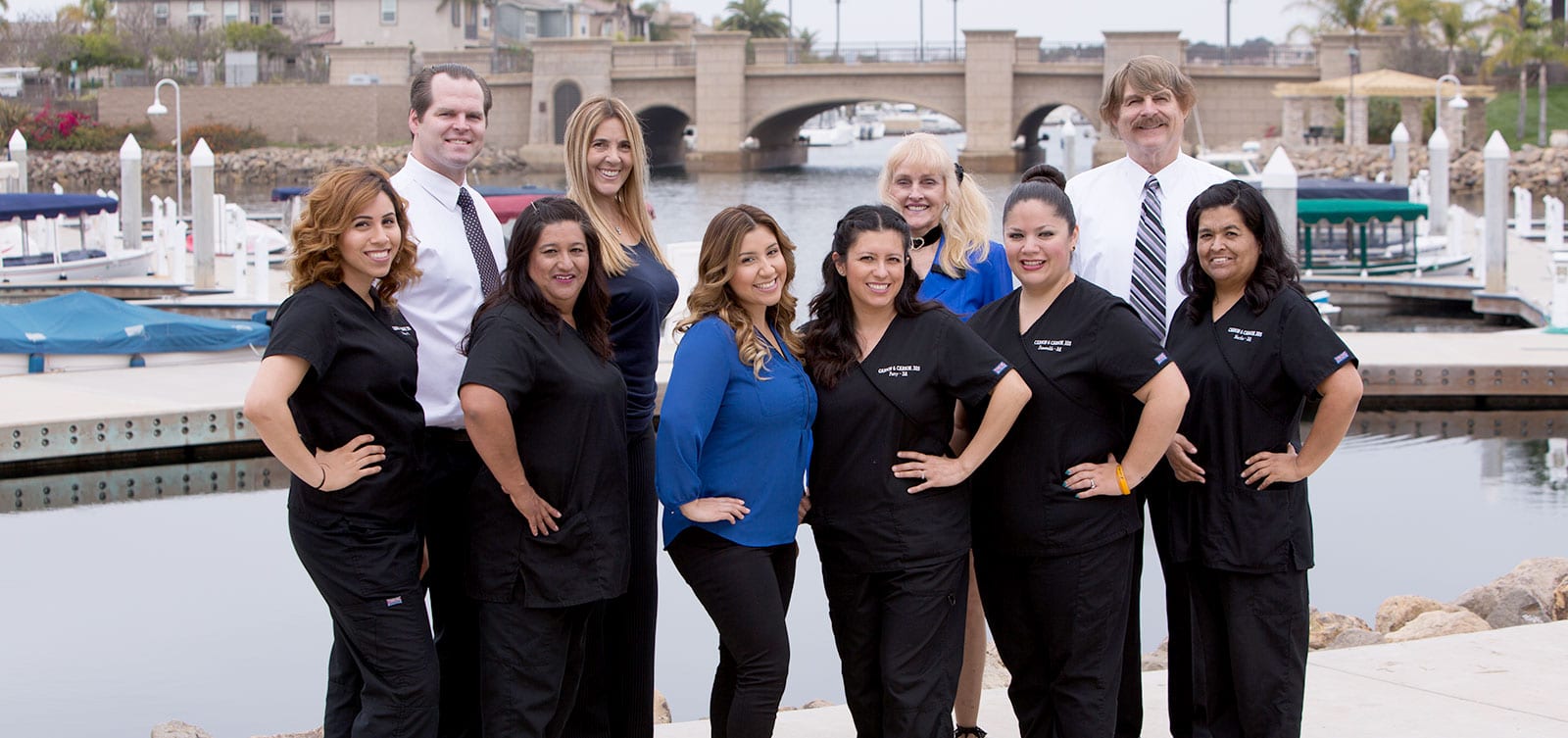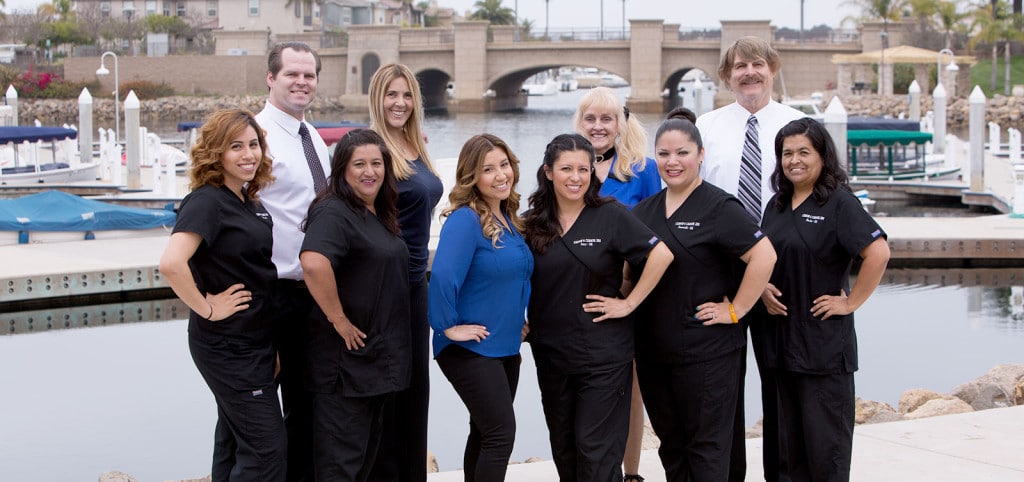 Locate a Carson & Carson, DDS office near you. We have two dental offices conveniently located in Camarillo and Oxnard. If you would like directions from the nearby following cities, please check out the following sections below or visit our dedicated directions page. Scroll down the page to find a dental office location that's close to you.
If you're looking for expert dentists with decades of experience, then give us a call at Carson & Carson, DDS 1-805-983-0717. Our office locations are equipped with a state of the art CT scanner and an in house lab to craft you incredibly precisely made dentures and crowns within just minutes. We have been in business since 1970 & have a long history of creating beautiful smiles through our high quality Cosmetic Dental services. Both of our dental experts are also certified in IV and IM sedation, so you can sleep right through your dental visit if you have a fear getting dental work done.
At Carson & Carson, our goal is to provide you with a quick & painless dental experience that will keep your teeth shining bright for a lifetime. Check out our reviews for experiences from past patients.
Oxnard Location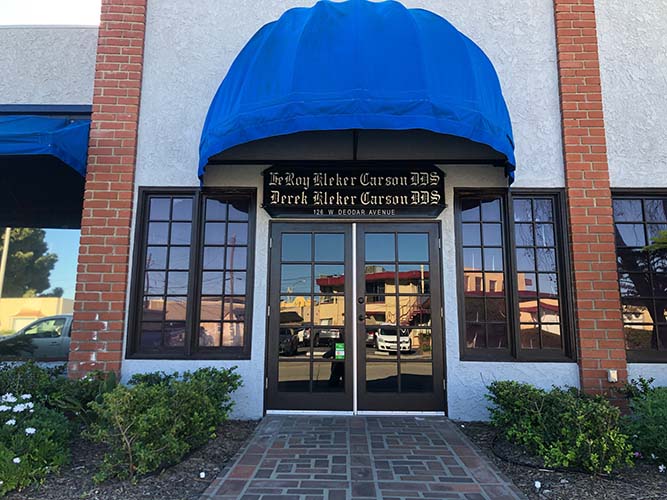 Carson & Carson DDS
126 W. Deodar Ave.
Oxnard, CA 93030
-Between Oxnard Blvd. & A St.
Camarillo Location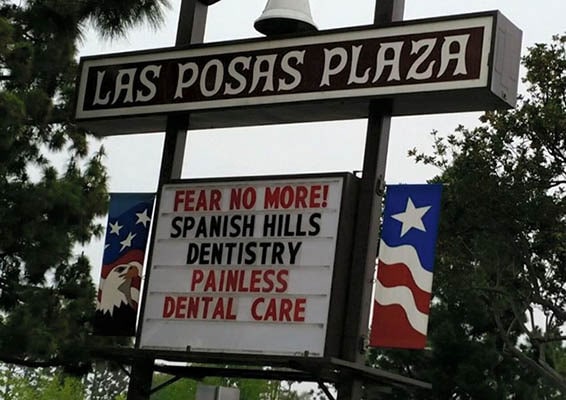 Spanish Hills Dentistry
70 Daily Dr.
Camarillo, CA 93010
-Located in the building next to Eggs 'N' Things.
Carson & Carson, DDS Dental Services
Reviews