Dental History at Carson & Carson, DDS
Dr. LeRoy Carson & Dr. Derek Carson & Beverly M Carson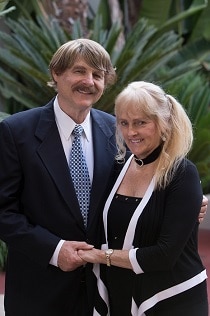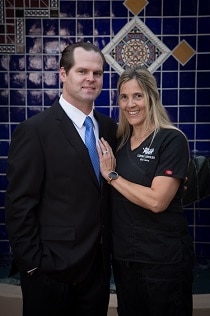 Carson & Carson D.D.S. is an Oxnard family dental practice. Our services are here to serve Ventura County's dental health care needs. If you are looking for excellent quality dental care in Ventura County, then call us today for treatment from the Oxnard dentist with over 4 decades of experience at Carson & Carson, DDS. Our two expert dentists have been accredited since 1994 and have worked as a father and son team ever since. We offer 24-hour dental service for any dental emergency you may encounter. Our offices are well equipped with state of the art digital radiography and CT scan machines so we may offer the most precise measurements possible when determining your dental treatment plan.
Visit the office that won the Oxnard Office Beautification Award (opens in a new window) or check out our reviews to get an idea of what patients have to experience under our care. Our priority has always been your safety and comfort when receiving dental care, which is why we are proud to offer IV Sedation as a treatment option to our patients for a truly painless and forgettable dental experience. We have served all areas of Ventura County including Camarillo, Oxnard, Ventura, Port Hueneme, Santa Paula, Thousand Oaks, Agoura Hills, Carpinteria, Malibu, Simi Valley, Westlake Village, and Santa Barbara. We even have folks who drive out to our offices from Los Angeles and further parts of Southern California just for the superb dental treatment that they receive at Carson & Carson, DDS.
Below, you can read through the dental histories of Dr. Leroy Carson and Dr. Derek Carson who love working together as a family to bring you the highest quality dental care in all of Oxnard and Ventura County. Together, our two dentists have over 60 years of combined experience in dentistry!
Dental Bios
To view the dental bios of Dr. LeRoy Carson, Dr. Derek Carson, Dr. Michael Acasio, or Beverly M. Carson, please visit their individual bio pages below: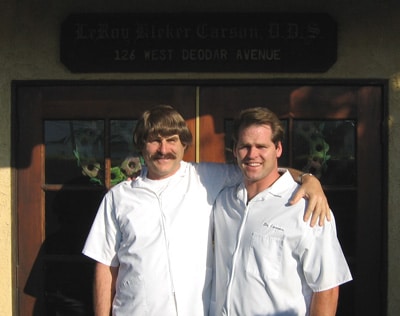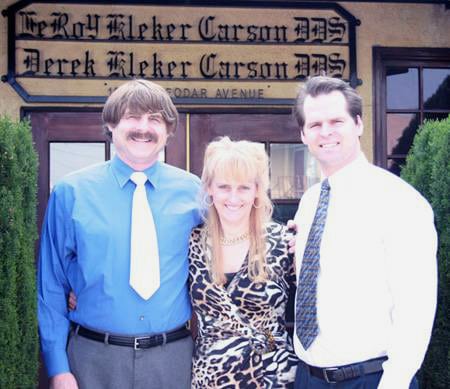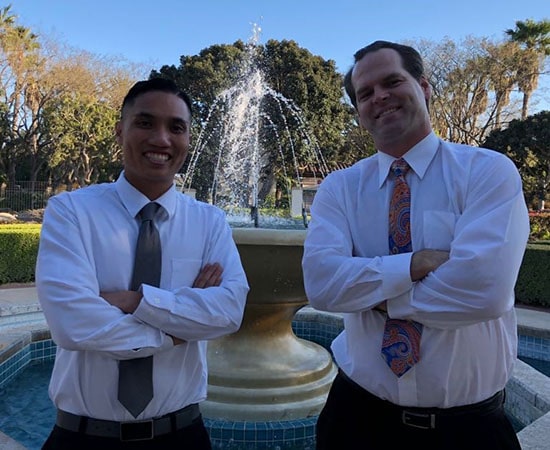 Want to ask the dentist a specific question? Would you like to set up an appointment? Please fill out our contact form for a CarsonDDS.com dental staff member to contact you directly.
Reviews

Lamont Yvon
22:50 15 Mar 18
I have had a lot of procedures including 8 implants. There is no better dentist office than Carson and Carson. Dr. Derek Carson (the son of Dr. Leroy Carson) is FANTASTIC! He has learned well from his father (who still works there). Papa is the MAN!, and has been for years. Insane amount of knowledge. The Doctors are THE BEST! The support staff is fun and professional always. I will never go anywhere else.
Casandra Sorenson
23:05 08 May 18
A dentist that truly understands how much the whole dental trip petrifies me - and helps me overcome it. For the first time, and certainly not the last, he used nitros oxide and I can honestly say I can look at future visits without abject terror. No more waiting until the tooth needs pulled! I may even get my teeth cleaned.
Laura Lassiter
18:32 15 Mar 18
The BEST dental office in Ventura County!! Super friendly staff, easy to schedule appts, no issues with insurance processing, and Dr. Carson makes sure you are always comfortable and pain-free when getting any work done. I've been a patient for over 7 years now and I couldn't be happier! I highly recommend!